Designated Office in Ukraine
Marine Safety Management Ltd. is an authorized Designated Office of Maritime Administration of Belize (IMMARBE) in Ukraine. The Company is fully authorized to issue all registration documentation regarding yacht and vessel registration under Belize flag and also STCW 78/95& Manila amendments Documentation.
Marine Safety Management Ltd. is specializing in ship and yacht registration, marine surveys, casualty investigations for several flag state classification societies and insurance companies.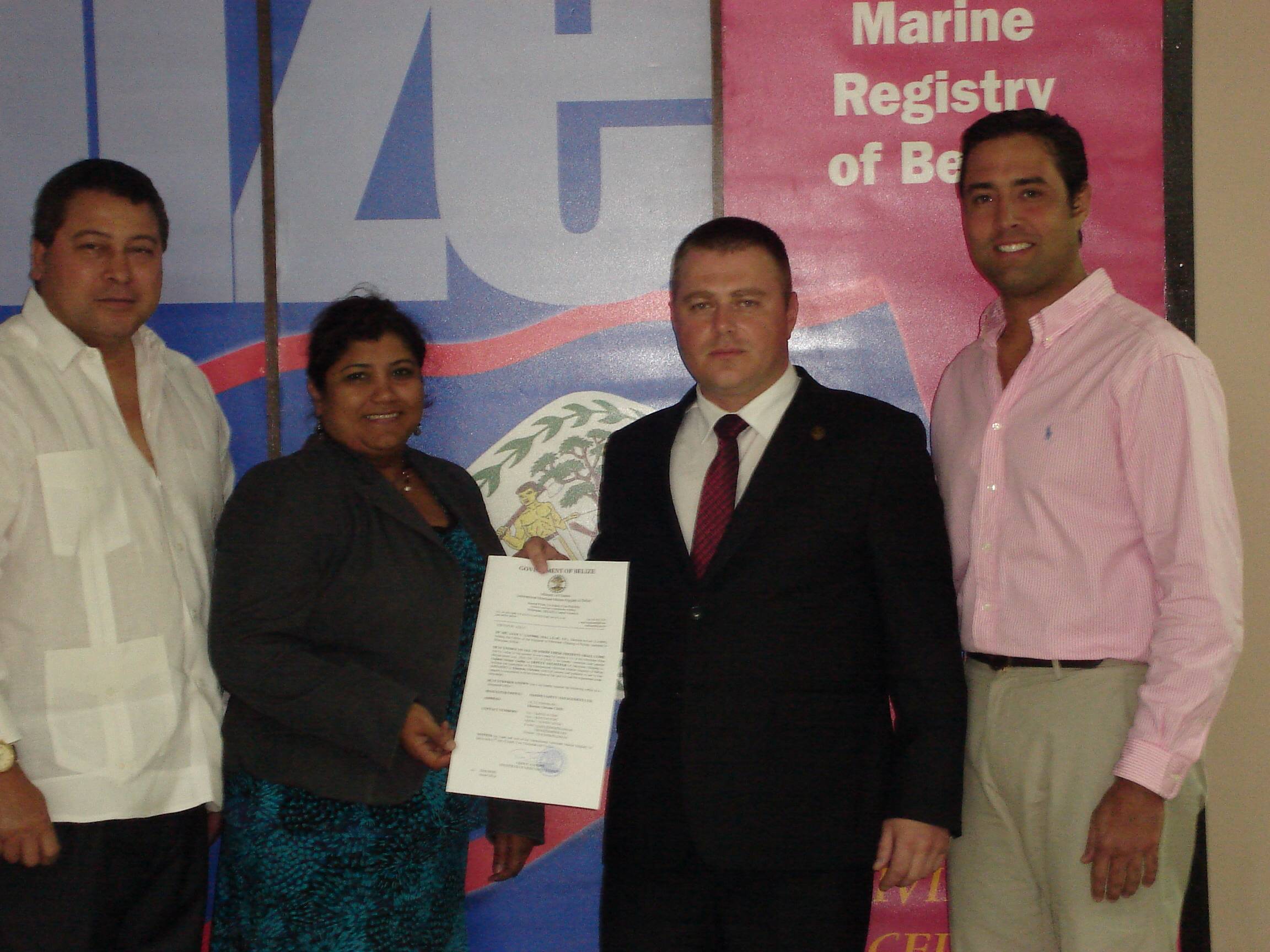 The

Companу's-chain

includes the following four departments:
1. Ship Registry & Consultancy service provides completing and gathering of documents required for ship registration as well as necessary consultation for clients;
2. ISM-ISPS Department conducts ship and company supervision in accordance with ISM & ISPS Codes requirements, control of documentation, development of various shipping booklets, manuals, SSP&SSA;
3. Technical Department conducts Class and Statutory Surveys & Ship Supervision, issuance of required class documentation, development of different technical booklets, Trim&Stability Calculations;
4. STCW 78/95 with Manila amendments Department conducts gathering and a complete set of documents under the provisions of the International Convention on Standards of Training Certification and Watch keeping for Seafarers 1978 as amended in 1995 with Manila amendments, issuing required Belize Endorsements to crew members .
Contact Details:
23 Petrenko Str., apt. 5A
73025, Kherson, Ukraine
Tel/Fax: +38 (0552) 415304
+38 (0552) 415305
E-mail:
stcw@immarbe.com.ua - for officers certification matters.
registry@immarbe.com.ua - for vessel registration matters.

Website: www.immarbe.com.ua